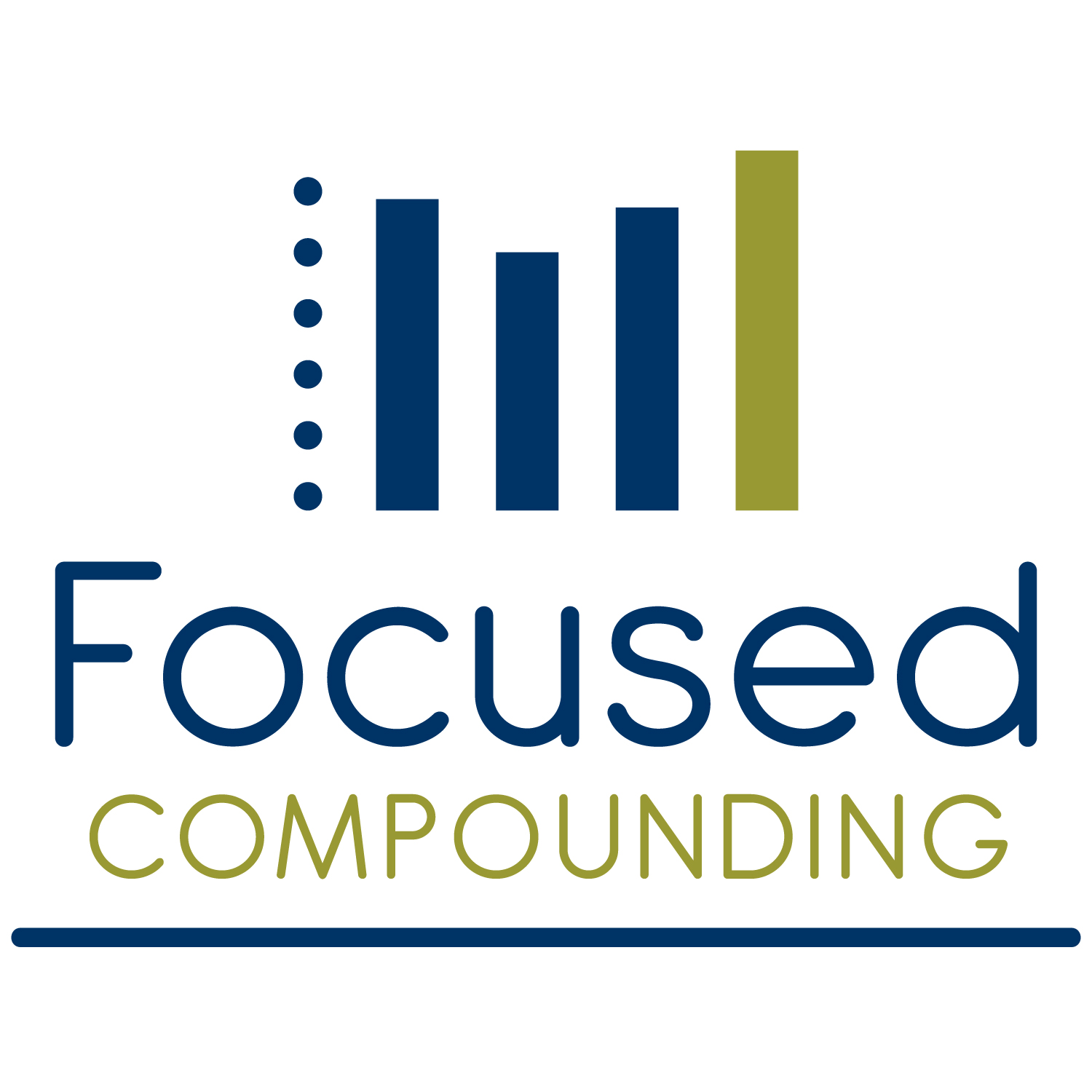 In this episode, Andrew and Geoff talk about a potential current investment idea in Cheesecake Factory ($CAKE). CAKE was written up 3 times on the Focused Compounding website-- twice in the Idea Exchange by members, and once in the memo section. 
www.focusedcompounding.com
Thanks for listening, and be sure to sign up using the promo code **Podcast** to get $10 off your monthly subscription price forever.
Contact Andrew at: 
Twitter: @Focusedcompound
Email:  Andrew@pilotswmg.com
Contact Geoff at:
Twitter: @GeoffGannon
Email:  gannononinvesting@gmail.com