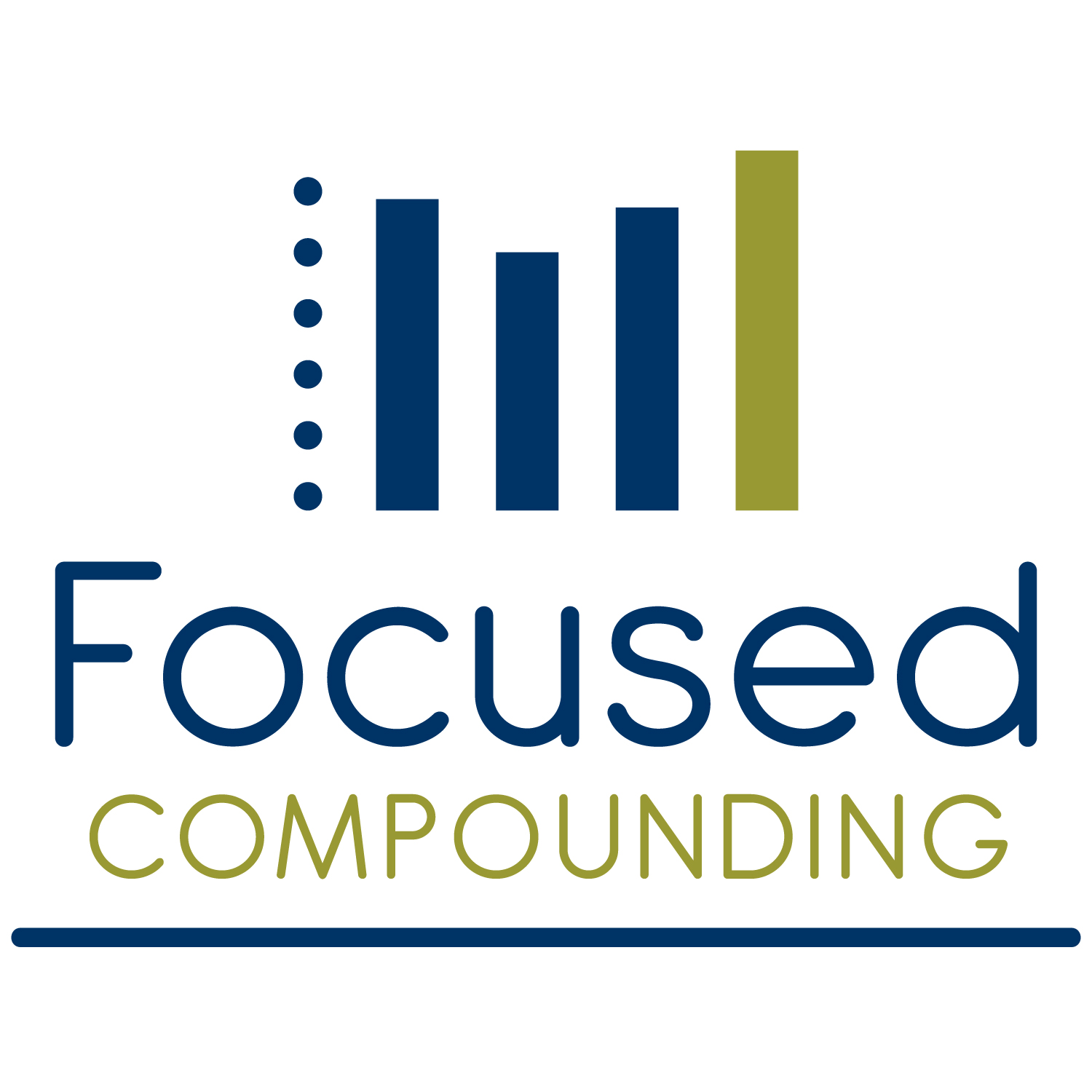 In this podcast, Andrew and Geoff go over a stock idea that Geoff wrote about 2 years ago, which they think is an idea worth further study at current price levels. Listen in as they go over the investment thesis. 
www.focusedcompounding.com
Thanks for listening, and be sure to sign up using the promo code **Podcast** to get $10 off your monthly subscription price forever.
Contact Andrew at: 
Twitter: @Focusedcompound
Email:  Andrew@pilotswmg.com
Contact Geoff at:
Twitter: @GeoffGannon
Email:  gannononinvesting@gmail.com